Kisumai Graphics Post. Please follow all the rules. My resources can be found
here
.
Whats here?
Kisumai
23 Icons
7 200 x 100 Siggies
4 FO Banners
2 Headers
8 I have no clue 300 x 300
My Rules...
- Credits are a must, like I credit my resources I would like my work credited also. None of them are watermarked but seriously its kinda gay if I have to do that.
- Credit me
biconne
or Relient if used on forums and such
- Don't claim them as yours.
- No hot linking or stuff like that, ask before you do it.
- Comments are loved and appreciated, it tells me if this is even worth posting =)
- If you use a header on your journal or the 300x300's, then you can modify them by adding text. If you'd like me to do it just ask.
My Credits for this post...
-
luma_chan
</lj> for kisumai papa pics, thanx a lot for sharing them.
-
cold_jade
</lj> for November and December Kisumai scans
-
goro_chan
</lj> for lyrics and translations.
- Just Addiction Forum for Popolo kisumai scans, especially sandy_luv for the November WU scans <3

| | | |
| --- | --- | --- |
| 01 | 02 | 03 |
| | | |
| 04 | 05 | 06 |
| | | |
| 07 | 08 | 09 |
| | | |
| 10 | 11 | 12 |
| | | |
| 13 | 14 | 15 |
| | | |
| 16 | 17 | 18 |
| | | |
| 19 | 20 | 21 |
| | | |
| 22 | 23 | |
| | | |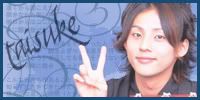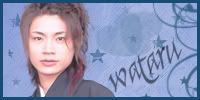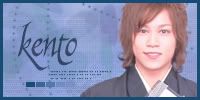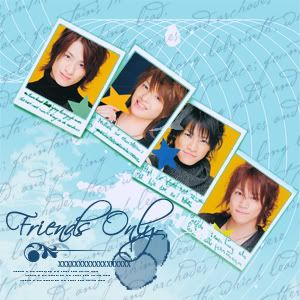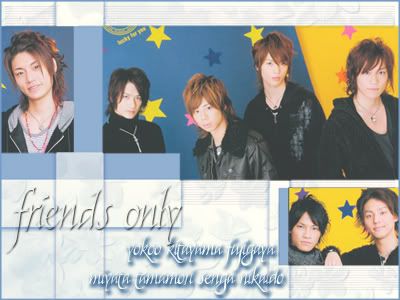 800 x 400
800 x 400

The 8 I have no clue what 300 x 300, the only purpose I found for them was on my profile page =D